Appalachian Trail BackPacking Summer Camp 2017

Meet-up at Camp Frontier (in central Florida) or in Atlanta, Georgia or at the Fontana Village Resort, North Carolina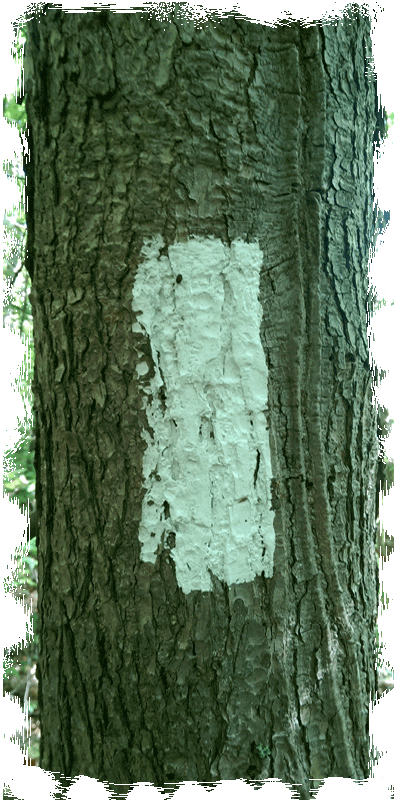 ATe is the ultimate sixteen day journey for teenagers looking for adventure. Hikers will travel together from central Florida to the Mountains of North Carolina. Others may arrange to be picked-up in Georgia or meet us at Fontana Village Resort in North Carolina.


Monday, July 17 to Tuesday, August 1, 2017
Registration has begun ~ Space Is Limited to the first 16 teens to register.

More than a walk in the woods, our Hikers will enjoy three days of Training at the Fontana Dam Village Resort, two four day, overnight hikes on the beautiful Appalachian Trail, white water rafting and zip-lines at the Nantahala OutDoor Center, a day at Six Flags Over Georgia theme park and more.

All equipment is provided and the tuition even includes transportation. Experienced Staff will guide the hikers though an exciting schedule.


3 Days Training at Fontana Dam Village, North Carolina
3 Days Hiking Southbound Appalachian Trail
3 Days Rafting, Zip and Climbing at the
Nantahala OutDoor Center
3 more Days Hiking Southbound Appalachian Trail